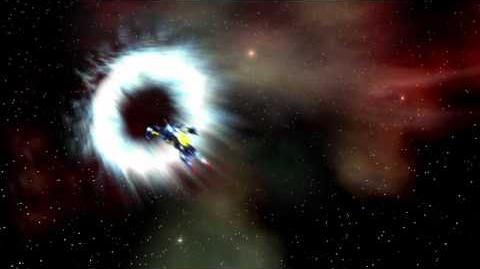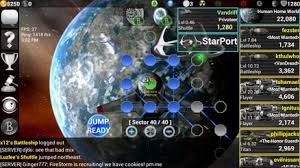 Trading is a very good thing in the game, it helps the players to get better. E.g. your corp leader might give you better gear to make you stronger.
You can use trading to transfer certain items to another player, or it can be used for buying/selling/exchange.
You can only trade:
credits
black dollars
equipment
With whom can I trade?
Edit
You can trade with any player currently located in the same sector as you, provided they have their trades option switched on.
How do I trade?
Edit
To trade just press the player and a menu will come up with some options, one says trade, just press on it and select what you want to trade with him.
IMPORTANT: You can only trade with people when there aren't any hostiles nearby.